2020 Prospects For Sale
Click on horse's name or picture for more information, photos, and videos if available.
2020 Prospects
2021 Prospects
2022 Prospects
3 Years and Older
SOLD!
Reyzn Gin N Playboys - 'Gin'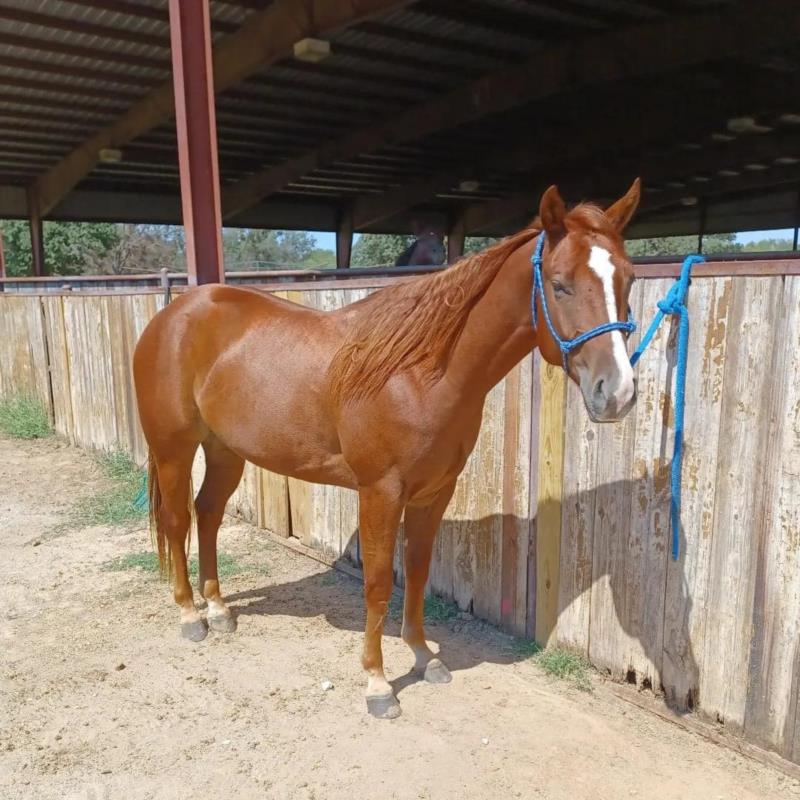 2020 Sorrel Quarter Horse Mare
Sire:
Playboys Lightnin
Dam:
Miss Sugar Reys
Gin is a gorgeous mare with a cute baby doll head and the perfect blaze. She's all sass and loves to run, buck, and play! This little mare can stop on ... read more.
Request Information!