3 Years and Older For Sale
Click on horse's name or picture for more information, photos, and videos if available.
2020 Prospects
2021 Prospects
2022 Prospects
3 Years and Older
SOLD!
LXH Miss Cutter Rey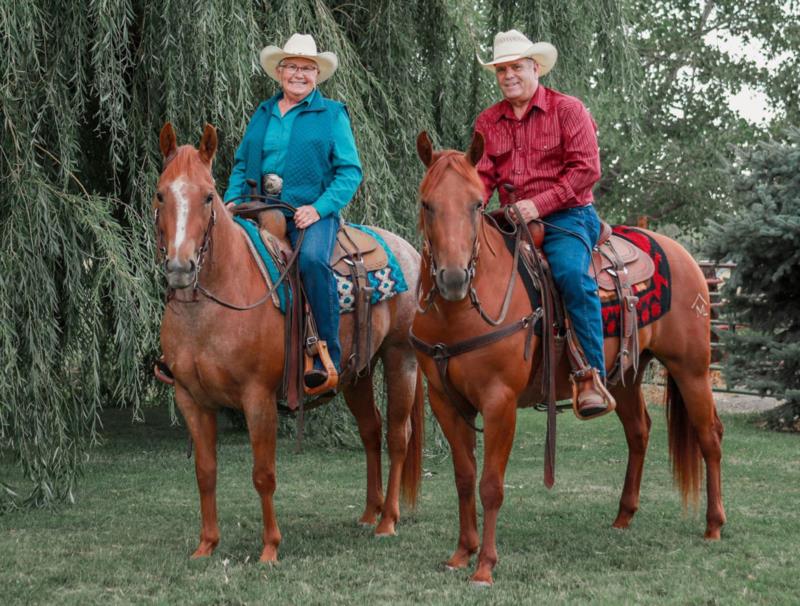 2017 Red Roan Quarter Horse Mare
Sire:
LXH Peptos Ethan
Dam:
Miss Sugar Reys
Currently resides in Ellensburg, WA with a very good friend and has started cutting training. If all goes well she will begin showing. COVID out a dam ... read more.
Request Information!